trying to play catch up from years ago
so this won'b be as detailed as other ones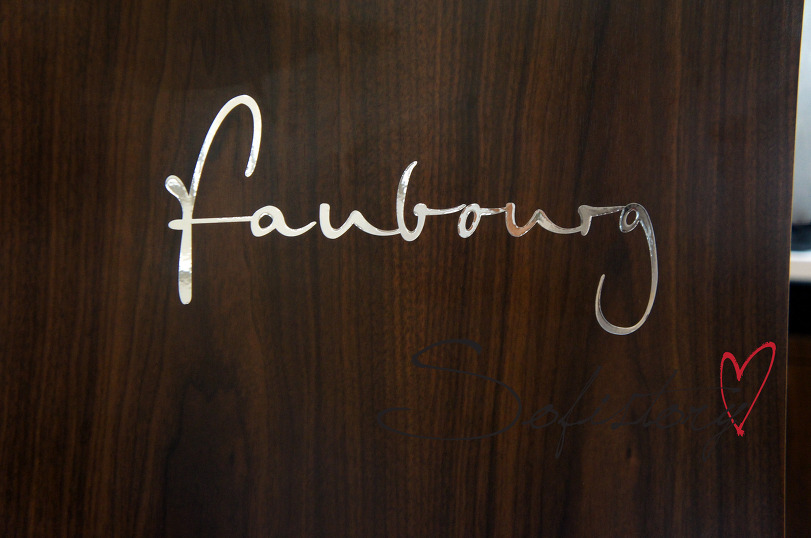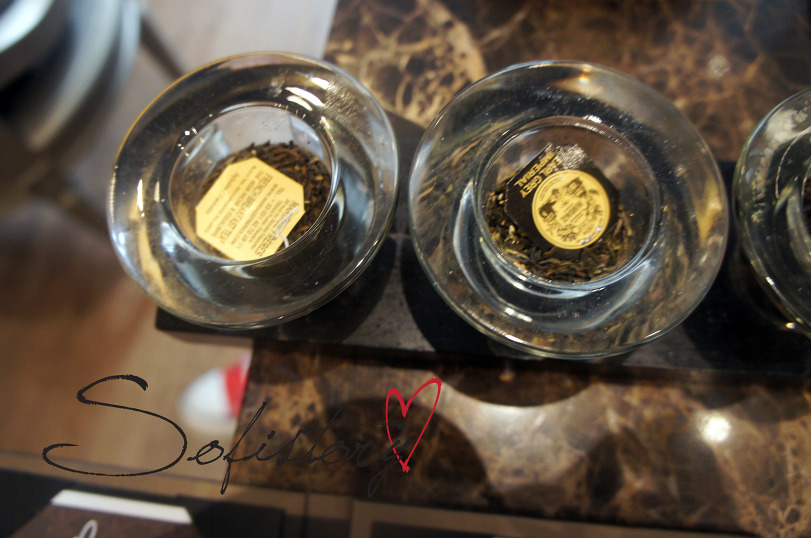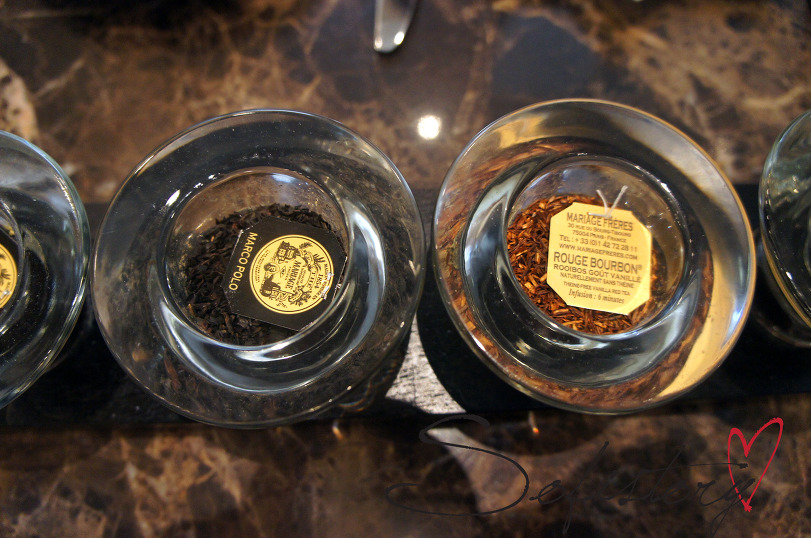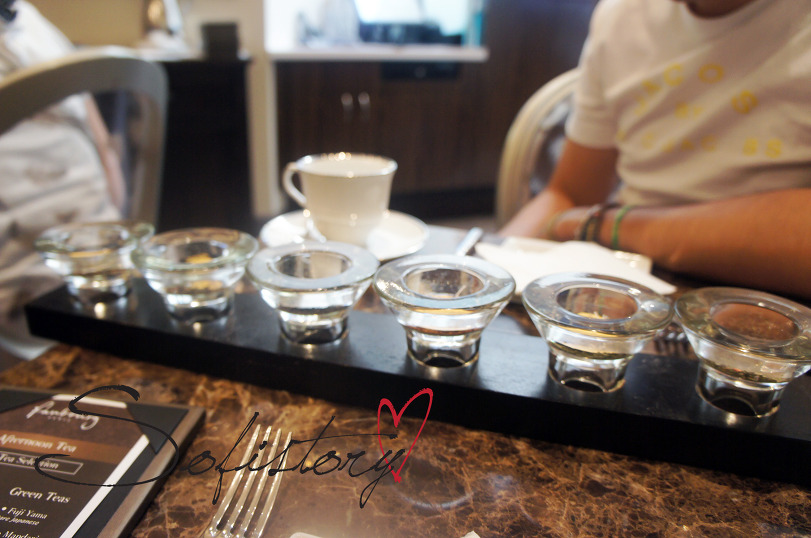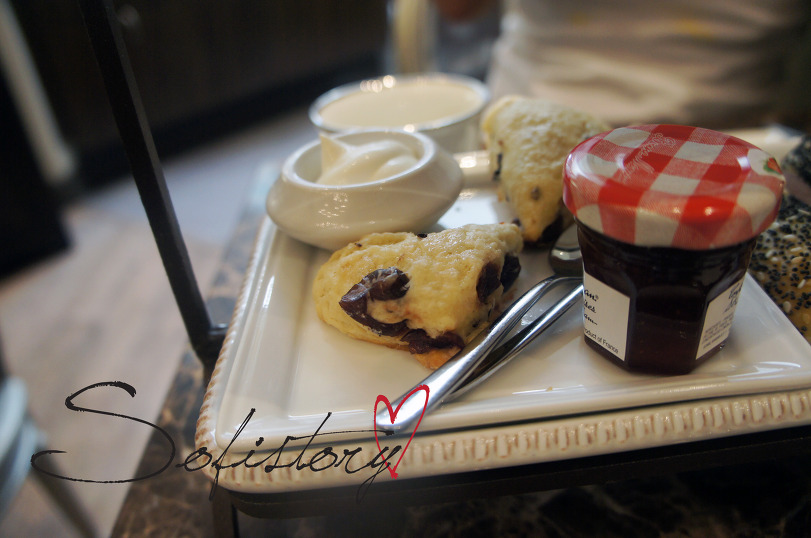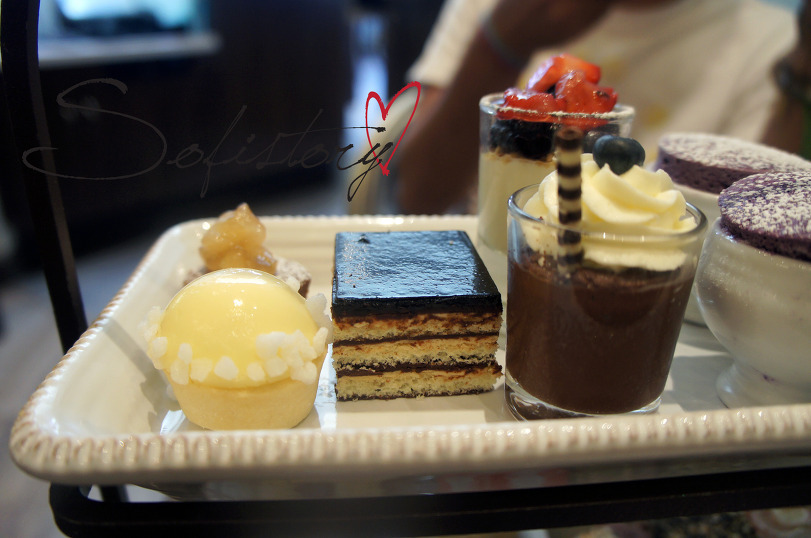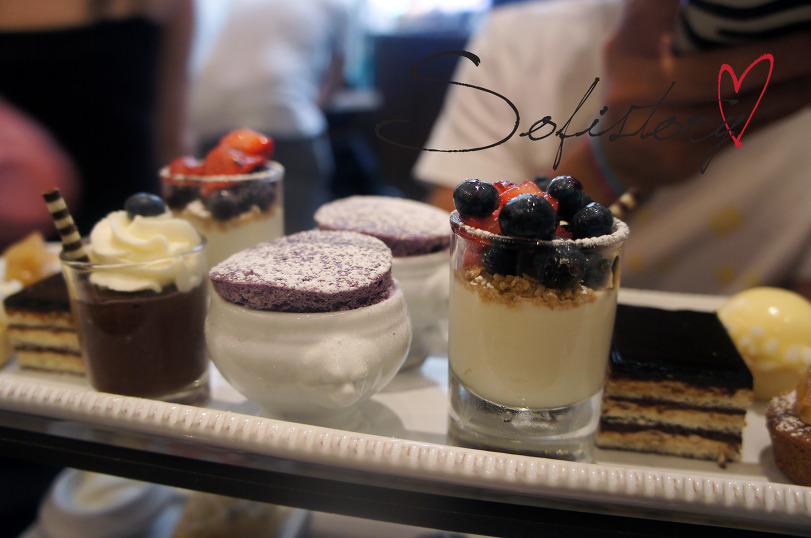 so far the best high tea i've had for $25 per person
you get a full set
everything was very delicately and well made
and even the tea pots are so cute!!
only down side was the this is located at the corner of this patisserie and
i could not help but feel bit squished
the portion does not seem like much but it all as up!
so consider it more of a meal then dessert of else you wont be able to taste them all
this is a definitely a place for 2 people event thing
due to size of the place and the lay out of the tiers!
but i would definitely go back
crossing off one last place on my list of vancouver high tea