with my new fascination towards afternoon tea
i purchased this two for one afternoon tea deal for fairmont hotel
at one of the social commerce sites
i thought i would give it a try
just curious how one of the top hotels in vancouver did their
afternoon tea
at first, i was quite confused where the actual tea is being served
but it was located behind the bar at the hotel lobby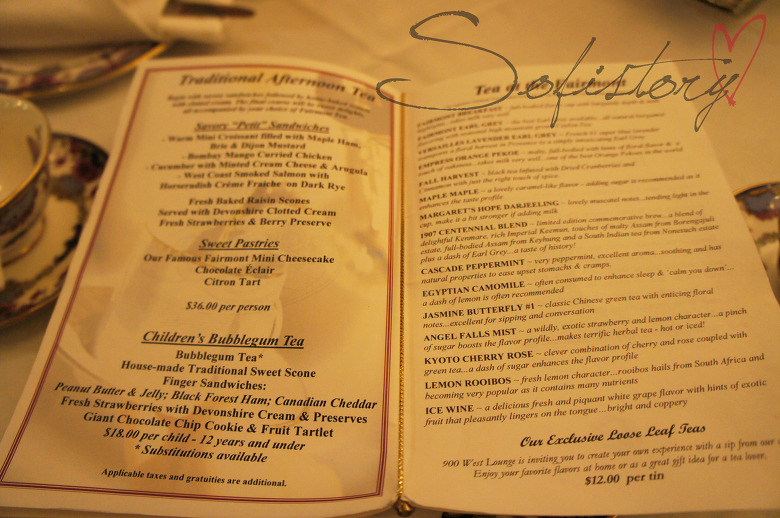 although we don't have choice on what we are being served in food wise
but there were quite a long selection of tea to choose from
basic table setting
i think plates are bit out dated
but goes well with the atmosphere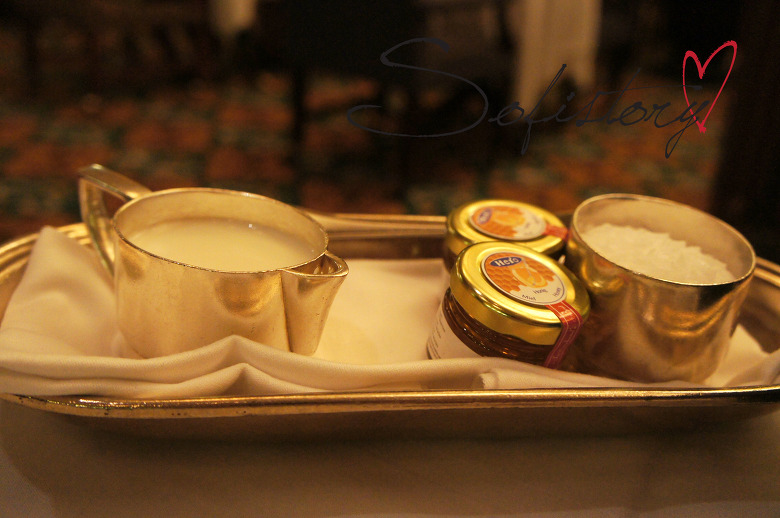 i thought this was cute
but it wasn't very nice to see the milk or cream (didn't try it)
sitting out for so long
(everything was preset on every table before we walked in)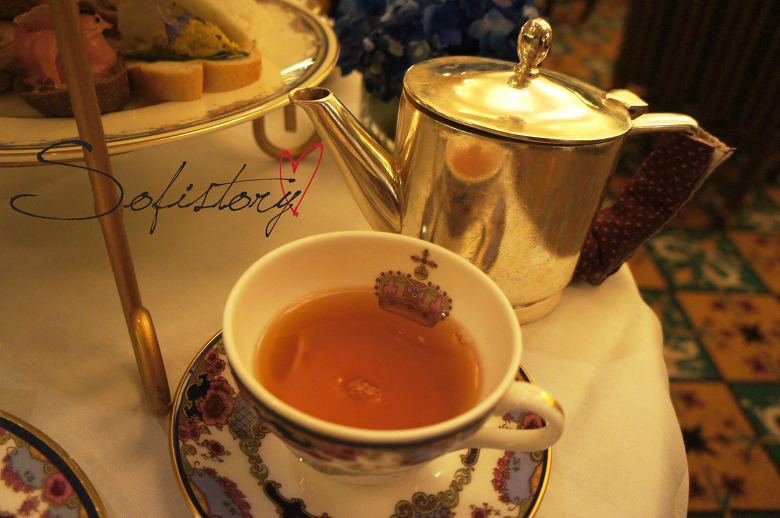 1907 Centennial Blend
deep and mixture of all kind of aroma
that ended up being unidentifiable
bit bitter but smelled quite relaxing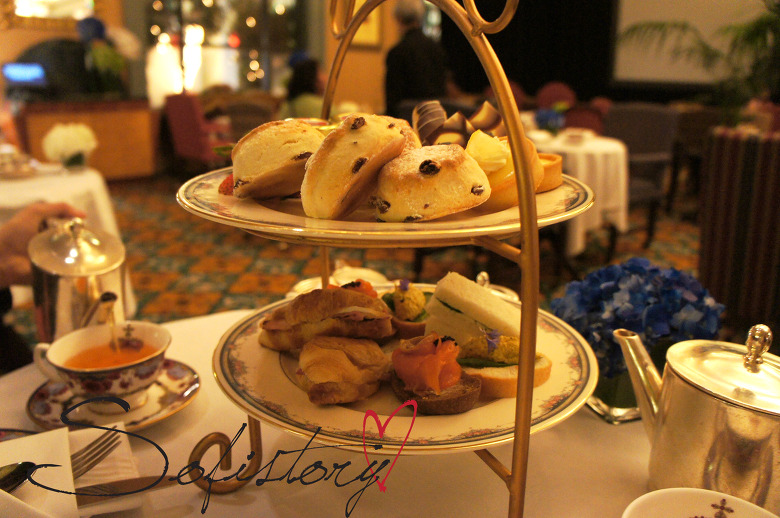 our 2 tier afternoon tea
nothing extravagant compare to the regular price
and skimpy in variety and number of sweets
(personal opinion)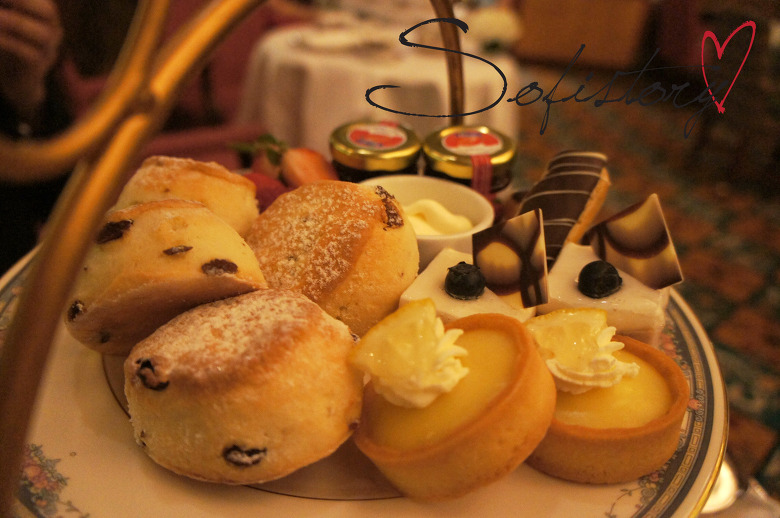 2nd tier - sweet pastries + scones
raisin scone and citron tart
scone was really warm moist and flaky
it was really good
especially with the cream and berry perserve
it was just delicious!
citron tart was okay
the crust was hard (it required a knife to cut them into pieces)
the filling was very citrousy, strong in lemon flavour (which i love)
but my company didn't enjoy it very much cuz she said it is too sour to be sweet
eclair was okay
and so was the chessecake
i did not find anything special about them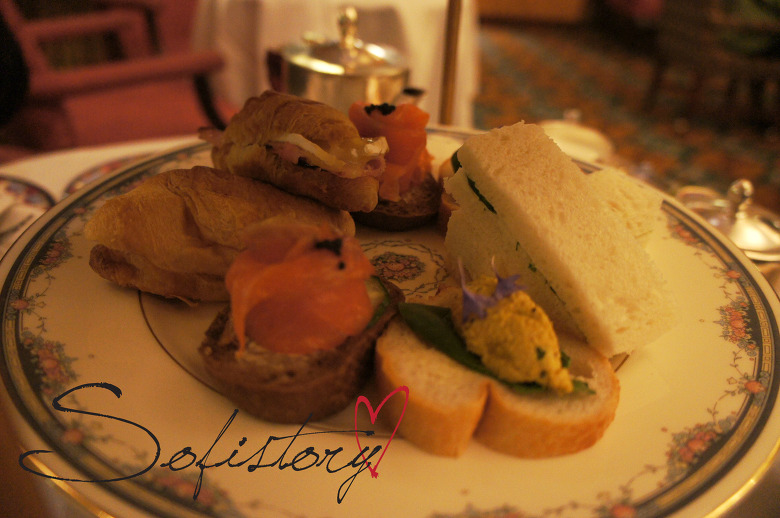 the first tier
which are the savory sandwiches and such
mini croissant with brie and maple ham
ham didnt go well with the croissant
but the croissant itself was really buttery and flaky and yummy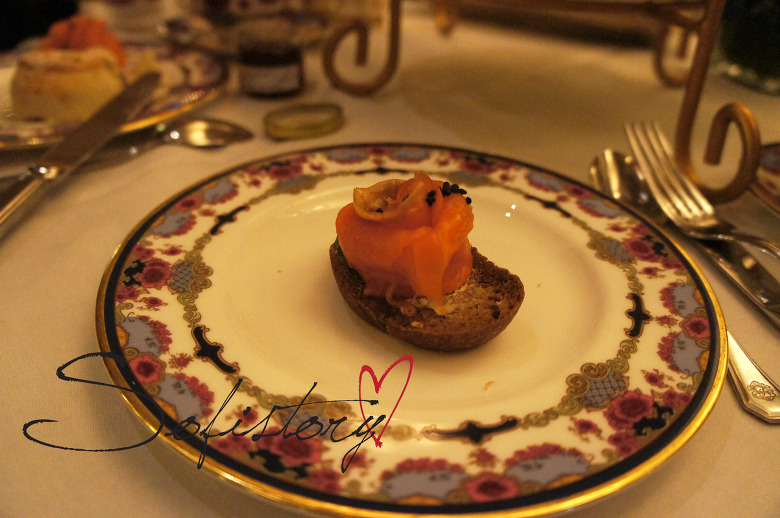 smoked salmon on rye
so so
salmon was bit salty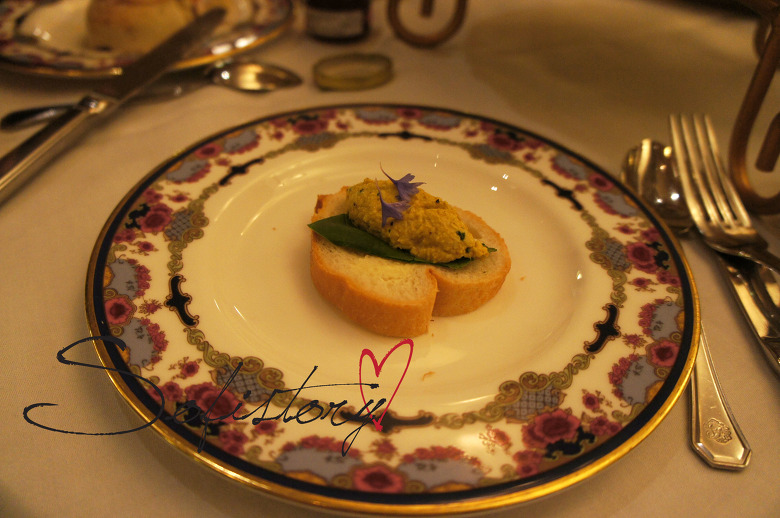 curry chicken on baguette
best savoury dish
the curry flavour and the chicken was well fused
and the creamy texture made it an excellent spread for the bread
cucumber and cream cheese
this thing made me go (-_-?)
it was something so simple
and taste exactly like cucumber on plain cream cheese...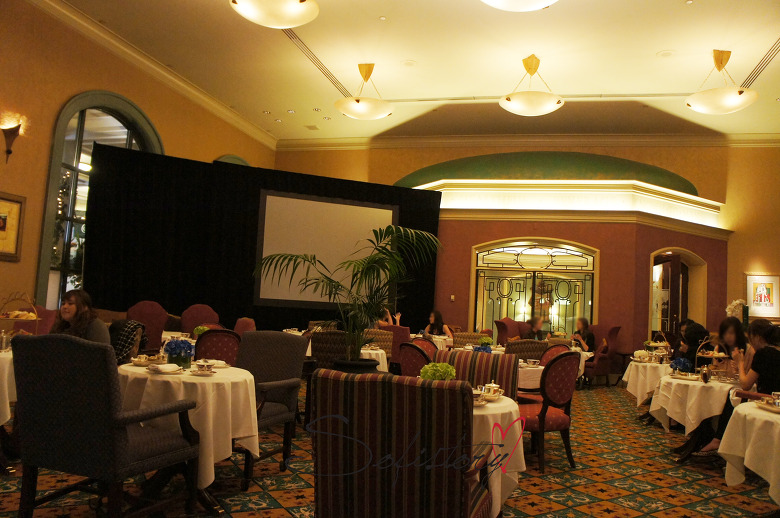 very antique style interior and atmosphere
although this place cost more per person than most high tea
i don't think the quality is not up there
plus on top of the bill
they charge you room fee which came up to be $28 per two people
as if they are charging us for just sitting there
and to tip on top of that
it is like $50 per person high tea
which is ridiculous
if i knew that was being done
i would not have come here
even with the two for one deal
but what can you do..
you learn from experience
overall,
this was not very pleasant visit
although i tried
it is just overpriced, poor quality
high tea
which is very expensive just because it is held at a high quality hotel lobby